Certificates and approvals
Certificates and approvals are a sign of the quality of our products and services.
ISO 9001 Certification
ISO 9001 ensures consistency and good quality of our products and services.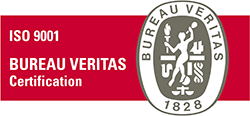 Finnish Service
The Key Flag is a recognition that our services are produced in Finland.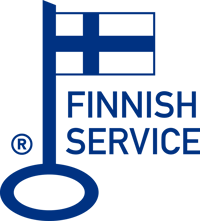 Member of EPDA
We are a member of European Plastics Distributors Association.



European Safety Glass Standard UN/ECE R43
The UN Economic Commission has granted us a certification of UN/ECE R43 of resin windows for automotive use. The certification contains the DIN 52305 standard.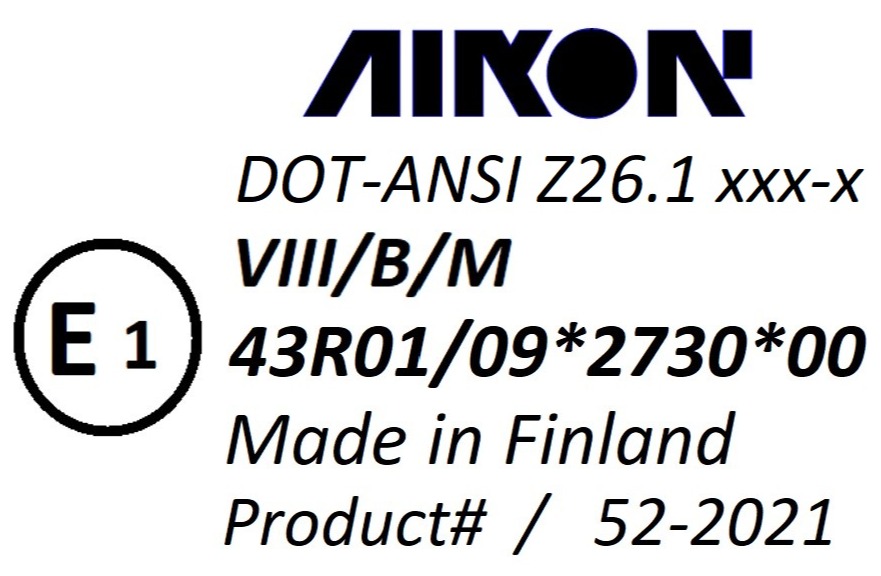 US Safety Glass Standard
ANSI Z 26.1
ANSI Z 26.1 standard is a DOT-1074 specified glaze manufacturer and test certification.
Saw Chain Shot Standard ISO 21876
Forestry machine safety window standard, which guarantees the driver's safety in the event of a possible saw chain break, where a piece of the chain is darted into the window.